Dear Friends of the Manor,
We invite you to participate in our annual golf outing to benefit the residents of Neshaminy Manor, a county-owned long term care and rehabilitation facility.
Our 501c3 non-profit organization is dedicated to increasing the quality of life through the beauty of nature, the benefits and freedom of being outdoors, and the Arts with our weekly classes.
Through horticulture, the "cared for" become the "caregivers" and the nurtured become, once again, the nurterers in a safe, healthy environment designed and built around their special needs.
With your help, we will continue to build and update the courtyards that will enable our residents to take advantage of the safety and serenity of the outdoor enhancements provided by our "Foundation at the Manor."
Sincerely,
The Foundation at the Manor Golf Committee
Kathy Bates
Laureen Gallagher
Jane Schreiber
Karen Dumont-Korizis
Join us for a great cause and great golfing
Thursday, Sept. 21, 2023
Registration: 10:00 - 11:00 am
Light Lunch: 11:00 am
Shotgun Start, Scramble: 12 Noon
Informal Buffet and Prizes
5:00 (approx.)
Eleventh Annual
Foundation at the Manor
Golf Outing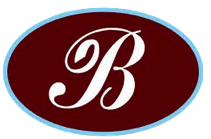 The Bucks Club
2600 York Road
Jamison, PA
Price includes:
~ Green Fees / Format / Scramble
Beverages on course
~ Light lunch / beer / soda
~ Informal Dinner Buffet / Cash Bar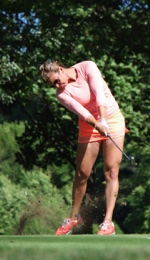 All proceeds benefits Neshaminy Manor Gardens & Art Projects
Foundation at the Manor
Mission Statement
To create a stronger link between Neshaminy Manor, its
residents and the larger community of Bucks County.
To enrich the facility through presentations of art exhibitions and creation of other beautification projects such as gardens.
To enrich the lives of residents through education and
presentation of arts and cultural activities
Foundation at the Manor is a 501(c)3 not for profit organization. All donations are tax deductible as allowed by law.
Eleventh Annual
Foundation at the Manor
Golf Outing